Sightseeings :Temples - Shanta durga , Mangueshi Temple, Balaji Temple., Old Goa Church, Spice Garden (Plantation), Dona Pola, Miramar Beach, Panjim Church, Panjim Market (Capital of Goa) - Boat Cruise
To enjoy a place, you need to be carefree. Opting for our taxi service not only makes your trip comfortable but also turns it into a memorable one. We provide South Goa tour by taxi at pocket friendly prices. This special trip starts at 10am in the morning and continues till 8pm. South goa has a lot of tourist places which people love to visit.

In this taxi tour, you will be taken for religious trip to some of the oldest temples of Goa. They are Mangueshi temple, Shanta Durga temple and Balaji temple. Old Goa church or as known to the world Basillica of Bom Jesus is another religious place which is unique. St.Francis Xavier's blessings can be felt once you stand there inside this oldest church of Goa. The architecture makes it more unique.

Next you will be taken to spice plantation garden, where you can smell the aroma of the spices and you can also enjoy a picnic over there. Then moving towards the capital city of Panjim, you will love how the entire city is places on River Mandovi's bank. Dona Paula and Miramar beach are the two famous tourist places which will be covered in this taxi tour. You can also buy a few things as memory from the Panjim market. You will be taken till the cruises, and from there back to your hotels. Book this south goa taxi tour and cover most of the worth visiting places of Goa in a day. You won't regret opting for this amazing package.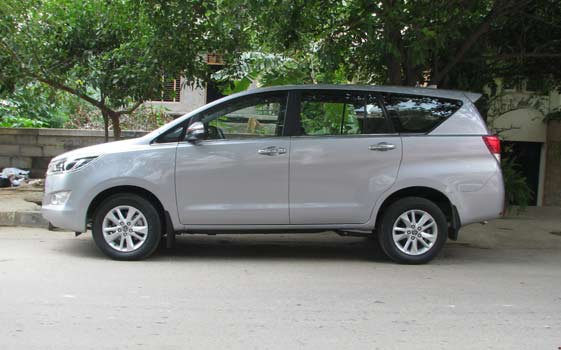 Innova - Rs.3000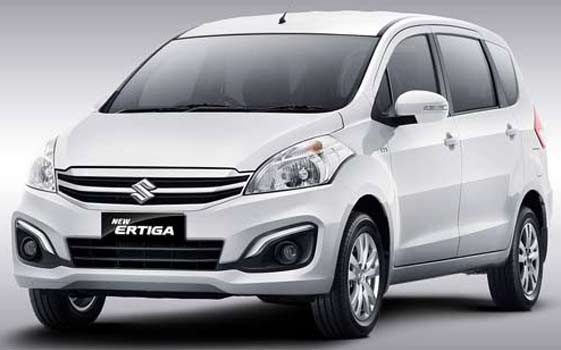 Ertiga - Rs.2800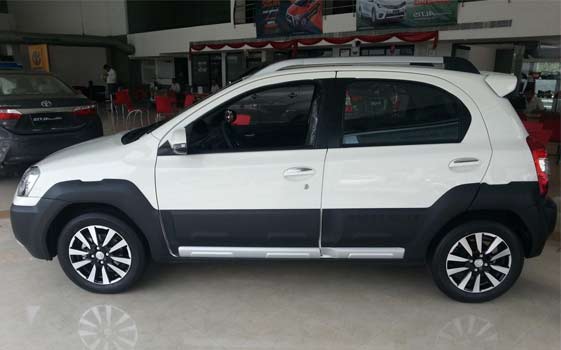 Etios - Rs.2800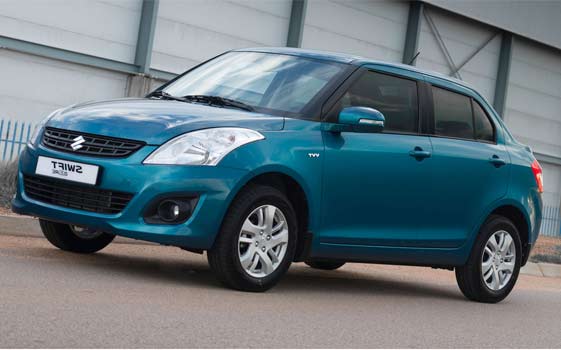 Dezire - Rs.2600
Other Car Options : Santro - Rs.2300, WagonR - Rs.2300