Special North Goa Tours by Taxi
Sightseeings :Morjim, Ashvem, Mandrem, Arambol
If you love peace, nature and also a kind of rejuvenation, you should definitely go for the Special North Goa tour by taxi. This serves your purpose. In other north goa tour services, you are taken to sightseeing places but in this special north goa tour, you will be taken to the beaches which are located at extreme North of Goa. These places are too peaceful, no point of mistaking peaceful with isolated.

Some of the places that are covered in this special north goa tour are Ashvem, Arambol, Mandrem and Morjim. This tour starts at 10am in the morning till 6.30pm. Throughout the day, you will enjoy some of the best and cleanest places of India. In Ashvem you can enjoy oceanic yoga. There are various yoga centres, where you can spend some time to learn the basics of yoga. Around Mandrem, you can visit a few boutiques and also the various relaxing spa.

This special north goa tour by taxi is special in a lot of ways. You will get to spend a day away from the noise of the city and crowd. You can sit by the amazing Arabian Sea and enjoy your time eating and drinking. You can make your easy booking online. We assure you that we provide our service at pocket friendly prices.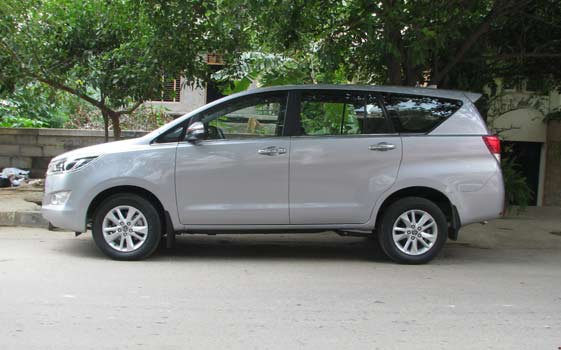 Innova - Rs.2800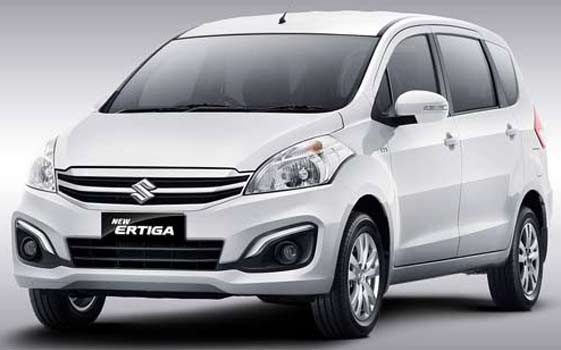 Ertiga - Rs.2600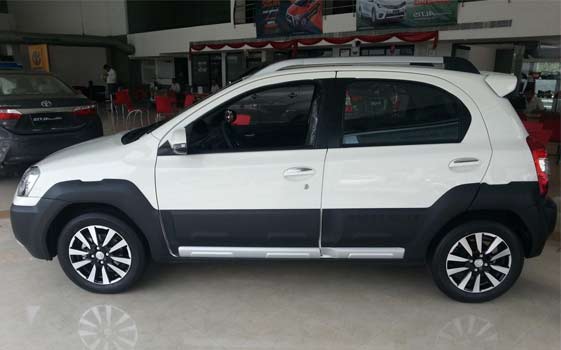 Etios - Rs.2800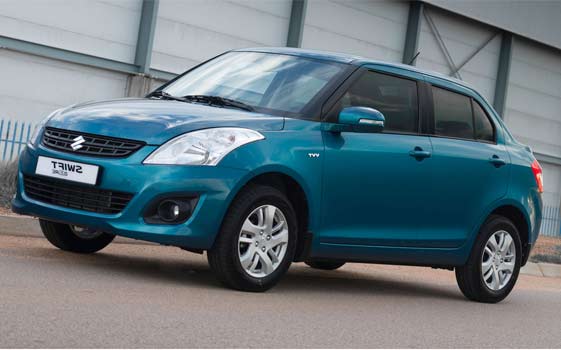 Dezire - Rs.2600
Other Car Options : Santro - Rs.2000, WagonR - Rs.2000
Call Now for Booking
+91 9860855521