Dudhsagar Taxi Tours from Goa
Sightseeings : Dudhsagar Waterfalls - Spice Plantations
Dudhsagar is not an unknown name for us, many of us have been there and many of us crave to go there. Starting from the height of 1071ft, it is one of the highest waterfalls of India. We provide taxi tour to Dudhsagar at pocket friendly price. It is located in the Sanguem Taluka of Goa and falls in the area of Bhagwan Mahavir national park.
Reaching Dudhsagar is a lovely experience. Hire our car, and we will make sure that you experience the best road trip of your life. While reaching Mollem, you will only witness greenery and nothing else. The roads are in good condition and the trip ofcourse is divine. With our skilled and cooperative driver, you will enjoy more. You can decide a car of your choice, we provide various options like wagon R, Ertiga and Innova. The journey starts at 10am in the morning and you will be back by 6.30pm in the evening.
Dudhsagar Taxi Tour
package also includes sightseeing. You will be taken to spice plantation too, you can enjoy a nice picnic there.
During monsoon, the water from the waterfall flows in full force and the trek towards the falls become a bit risky. But we will guide you and suggest you the best deals. The Dudhsagar waterfall taxi tour can be
booked online easily
through our goantaxi.com or you can simply call us and make the booking. To have an amazing experience of Dudhsagar, you must book our vehicle and travel carefree.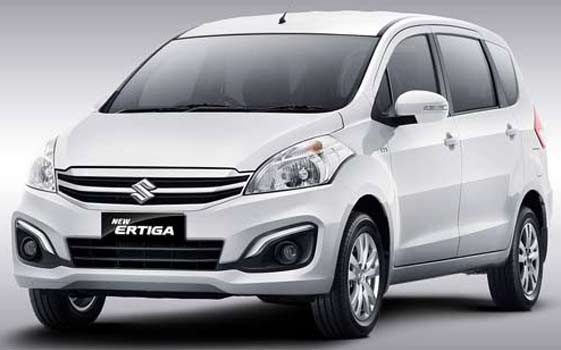 Ertiga - Rs.3800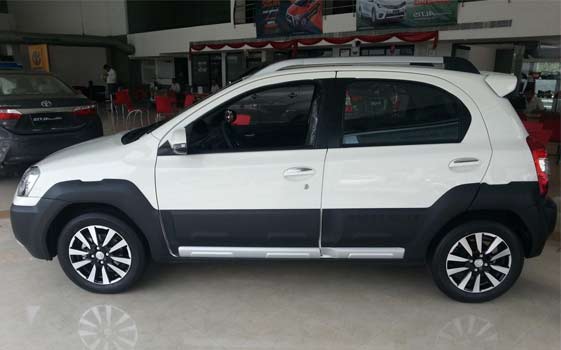 Etios - Rs.3700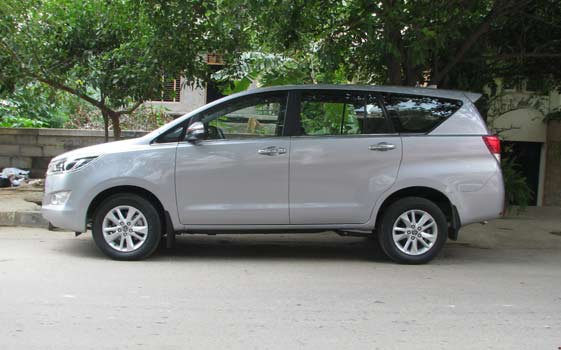 Innova - Rs.4000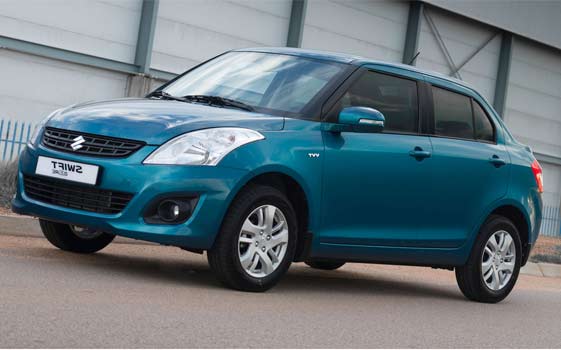 Dezire - Rs.3700
Other Car Options : Santro - Rs.3700, WagonR - Rs.3700